So…
here we are again! We're at the front-end of that l-o-n-g process that eventually culminates in a brand new bag pattern! It's exciting, and scary, and fraught with possibilities all at the same time and I especially love this part of the process for these reasons and many more!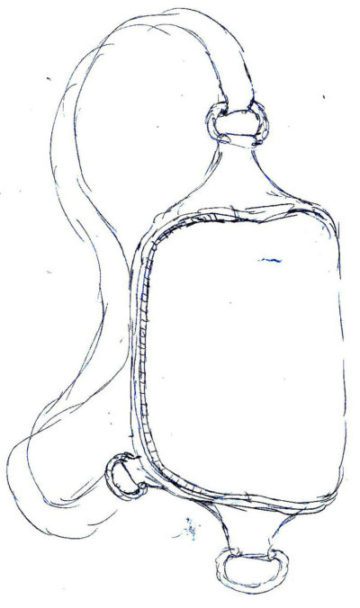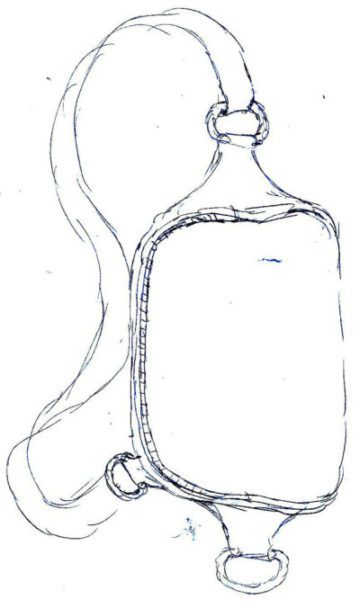 So let's jump right in now and let me you a little about what I was thinking for this new design! And here's the deal…
The sales on the Sling Along have been the best since the Quattro years ago. I just had no idea a sling bag would resonate so completely with our customer base!
Which got me to thinking…
What if I developed a smaller version? What if it were sized perfectly for a road trip or an excursion or a quilt festival. What if it were big enough for the essentials you need at a quilt show or for a day trip?
And then I added a little twist…
What if you could reconsider at the last moment and carry it as a hipbag… or even a shoulder bag?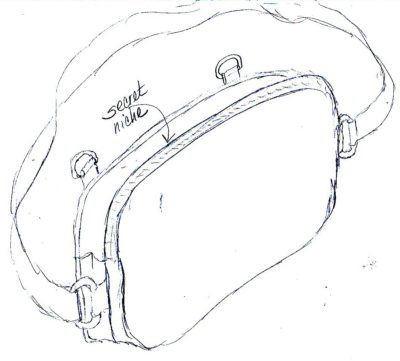 Right now I'm envisioning 4 separate and interchangeable attachment areas which would make it entirely possible to carry this bag as a shoulder or cross-body bag or to wear it as a hip bag by simply changing the way the strap attaches to the bag.
I haven't thought through the bag interior yet. You know me… I like to carry the "gorilla sample" for a bit before I flesh those details out, so stay tuned to next post in this series when I'll show you the "gorilla sample" for this new design!
And now… it's YOUR turn!
I'd love to know what your initial reaction is to our ideas for this next design, and what features woudl YOU like to see in the interior sections? And remember, we love reading your comments and answering your questions too, so please feel free to leave either or both in the space provided below.
Check out the best sewing pins with me on Pinterest, join in on discussions or show off your work in our FaceBook Group, or get your daily sewing fix on our Facebook Business Page or get behind the scenes scoops on Instagram, and be the 1st to know about new patterns, discount codes and sample sales by signing up for our monthly newsletter.