So…
in a recent post I told you that 2018 will be our 15th year in business as an independent pattern designer and purveyor of custom zippers & hardware and since I'm grateful to be a entering this big anniversary year as a small business owner, I've created a three-part series about the 15-things I've learned… am proud of… or have truly appreciated about the business of StudioKat Designs.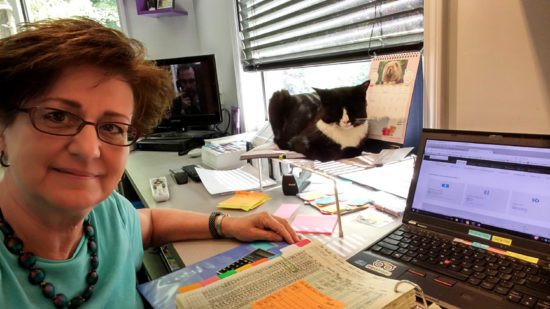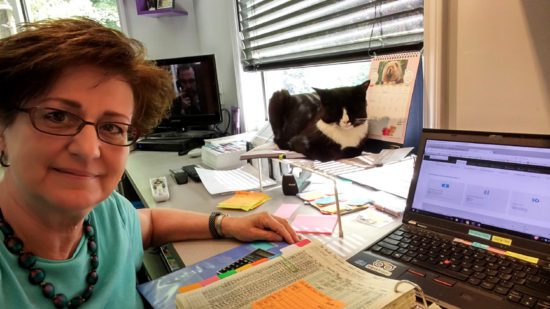 Up Today-
THREE Things I Appreciate
1) Your Patience. I'm absolutely NOT a perfect person. I have made countless mistakes over the years, some more public than others. I've tried my best to learn from them and I've gotta say, throughout them all, so many of you hung in there with me and this has inspired me to work harder and do better!
I'm particularly grateful for those of you who have taken the time to communicate directly with us either at shows, thru email or on various social media sites to let us know what you have liked and not liked about our patterns. Your feedback has been invaluable and has truly served to help me develop into a more well-rounded designer! Thank you!
2) Your Loyalty. To me, loyalty doesn't mean buying every single pattern we produce, nor does it mean buying ONLY the patterns that we produce. Because we know full well that it's quite impossible for every pattern we release to appeal to every one of our customers, and I'm certainly not naive enough to think we're the ONLY company producing interesting patterns. To me, loyalty means coming back to our site often to see what we working on, to read our blog posts and to check out and comment on the items we post on FaceBook, Instagram & Pinterest. Thank you!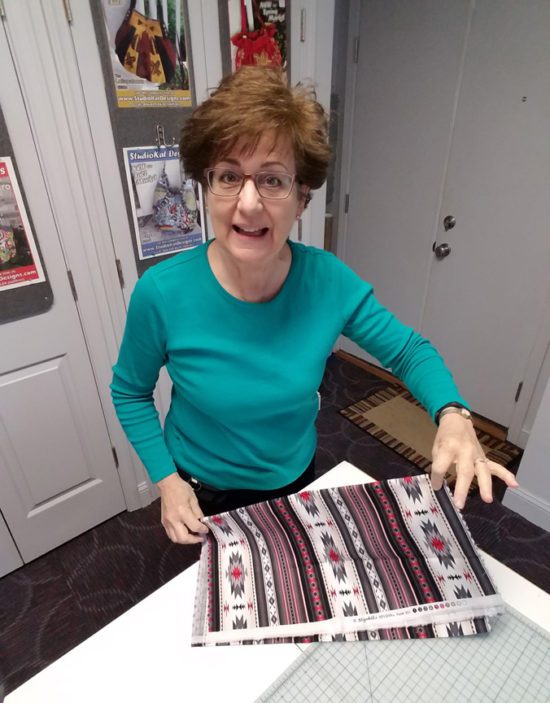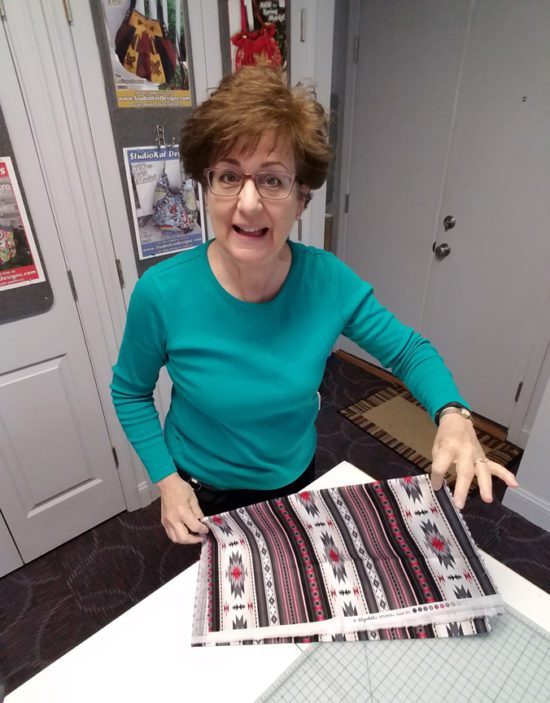 3) Doing What I LOVE! "Doing what you love" is a luxury in a difficult economy and workforce such as we have today. And in many countries, starting your own business, getting an education or doing something creative just isn't an option, especially for women! I try to never forget that, and to always remember that with that incredible privilege comes both great responsibility and joy! So thank you, thank you, THANK YOU!
And there you have it!
The best part of entering our 15th year in the business is that I still get just as big a kick out of this work as I did back in 2004 when I started, and that's pretty great I think, right? So leave us comment to commemorate the occasion if you like and remember, we love reading your comments and answering your questions too, so please feel free to leave either or both in the space provided below.
*******************************************************************
Check out the best sewing pins with me on Pinterest, join in on discussions or show off your work in our FaceBook Group, or get your daily sewing fix on our Facebook Business Page or get behind the scenes scoops on Instagram, and be the 1st to know about new patterns, discount codes and sample sales by signing up for our monthly newsletter.