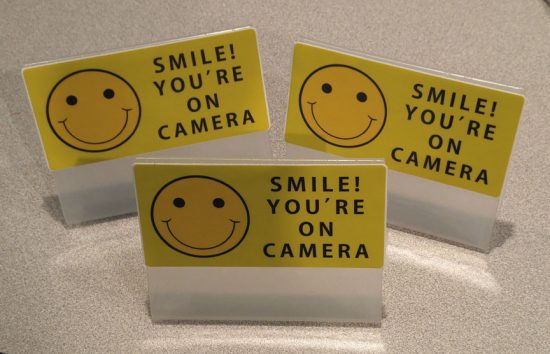 So….
if you're thinking that it's time to think about the Fall Quilt Market, I would have to say that you're partially right. That's because Quilt Market is THIS week (YIKES!), but only partly true because this year we actually started thinking about a few changes we needed to make for our big Fall show WAY BACK IN APRIL!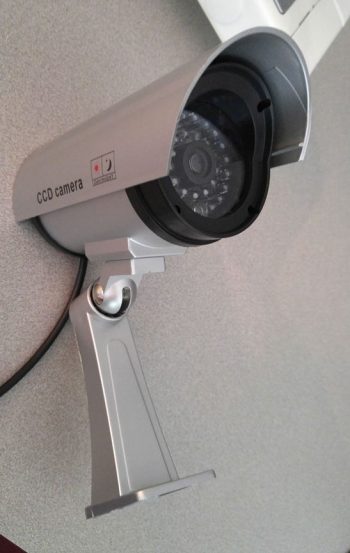 If you've been following our travels at all, then you know we suffered a very significant and disappointing theft at the AQS Quiltweek Paducah show in late April of this year. And we came away from that unfortunate occurrence completely determined to be pro-active about the security of the samples and products in our booth starting with our next major show, which is the International Quilt Market & Festival.
I've been shopping this summer for a security camera that we can install in our booth. I wanted to find a model that could link up to our phone or our iPad via the hotspot app and finally I found one. My Dad is going to mount this little guy on a small backboard in such a way that we can secure it to a booth pole and my husband, (an ex-cop) will be monitoring the feed on his phone, which means he can do so inside our booth, across the aisle in someone else's booth, or virtually ANYWHERE as long as he has his phone!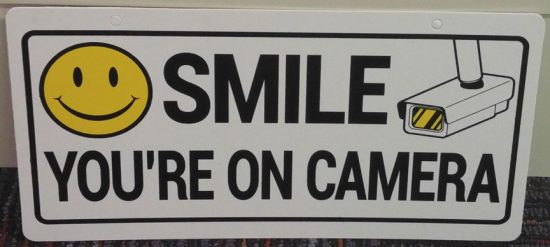 We'll have two of these cameras in our booth in Houston and I plan on training one of them at all times on our bag collection and the other will oversee our zipper & notion gridwall.
If anything "walks away" from our booth during either of these two shows, we should have amazingly clear video (in color) of the culprit in action to take to security and to post on social media at the very least. Of course I would rather it not come to that, so we'll be posting very obvious signage hoping that will be all the deterrent we'll need.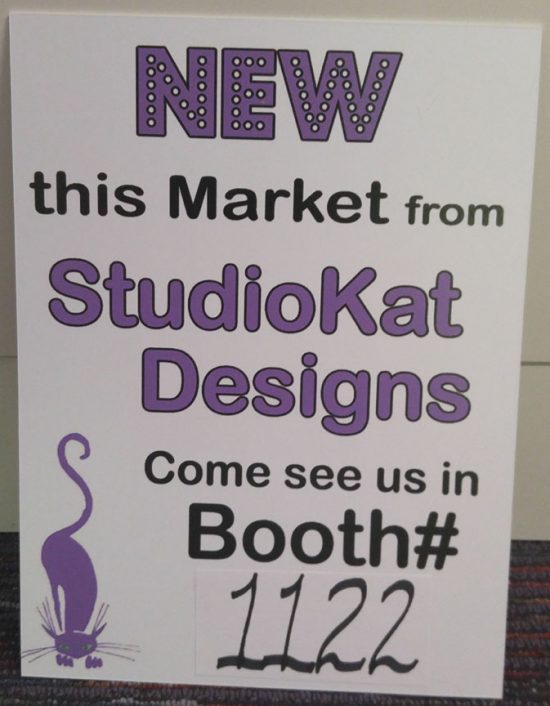 So… even though this is probably the most important change we're making to our booth for Quilt Market/Festival, it's not the ONLY change we're making!
This Fall we're taking part once again in the "Sneek Peek" display section of Quilt Market. You longtimers might remember that this was something we did this a few years ago when the Sneek Peek section was brand new. We stopped doing it because I wasn't sure it was worth the time, effort or cost, but after noticing quite a lot of action in the Sneek Peek area last year, I decided to try it again this Fall.
I'm going for a simple display with this sign being in the center. (You might noticed that the booth number is a removable item, so I can reuse this sign for other shows.) The sign will be flanked on each side by a sample of each of our two newest bags, the Walkabout Wallet (which is new at this Market since we didn't attend Spring Market), and the Everyday Attache.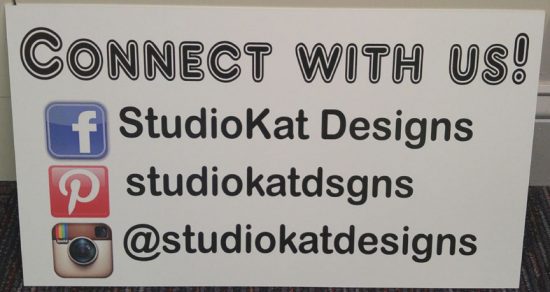 And here's a new sign I had made up for our Booth display. We typically pick up a lot of new followers at these shows and since almost everyone who walks into our booth now (regardless of age) is wielding a smart phone, I figured I might as well make the process of finding and following us easier! 🙂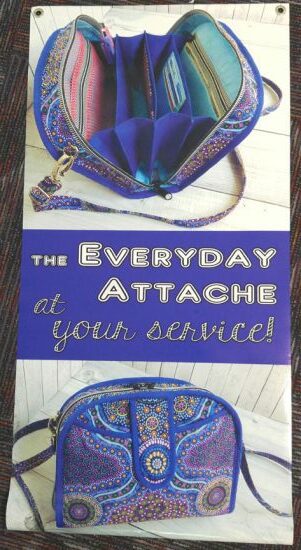 And of course we're adding a new design banner to our display to show off the Everyday Attache. We're hoping for a really good show this Fall especially since our two new designs are SO popular.
Additionally, it should be most helpful that almost all of the construction that made getting around the Convention Center in the relentless rain last year is finished in anticipation of the Super Bowl which will be held in Houston in early 2017. From what I understand, the GRBrown Center has a totally new exterior facade and more dining and entertainment options and that sounds good to me.
And as for our Booth set up, we're keeping the same setup as we had for AQS Quiltweek Lancaster AND Paducah, which may well be the first time we've ever kept the same setup for three shows in a row.
So stay tuned for the recap when we return, and if you don't already follow us on FaceBook or Instagram, we'll be posting photos and commentary in both of those spots on a daily basis from the floor of both shows so now would be a great time to join us in those venues!
**********************************************************************************************
And now…. it's YOUR turn!
I'd love to know what you think of our new display items in general and our video cameras in specific? And remember, we love reading your comments and answering your questions too, so please feel free to leave either of both in the space provided below.
**********************************************************************************
Check out the best sewing pins with me on Pinterest, join our Facebook discussions, get your daily sewing fix and behind the scenes scoops on Instagram, and be the 1st to know about new patterns, discount codes and sample sales by signing up for our monthly newsletter.