So…
in a recent post, I told you about some of the things that worked well for us this year, as well as some of the things that didn't quite go as I had hoped. And now, with our 2015 assessment completed, I'm ready to detail our goals for 2016.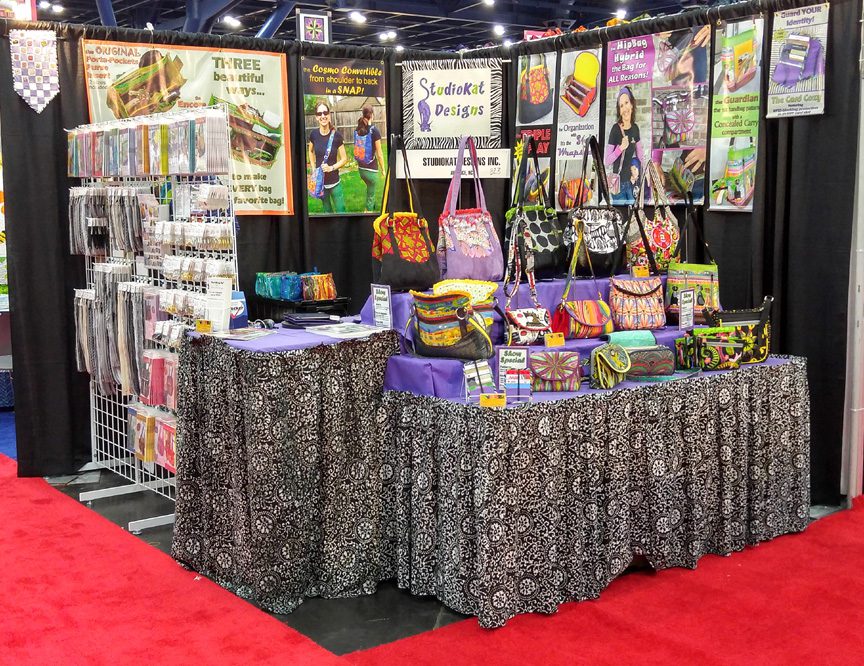 1) Our Show Schedule for 2016-
Since it's for sure now that we will NOT be traveling to Spring Quilt Market in Salt Lake City, I've been researching my options for picking up another retail show in compensation. And… since we have a West Coast show (Road 2 California), a deep South show (International Quilt Festival) and since AQS Paducah is positioned pretty much in the middle of the country, I thought it would be logical to pick up an East Coast show. I considered the Mid-Atlantic Quilt Festival in Hampton, VA but found that we would only be extended an invitation if we agreed to ALSO vend at either the Daytona Beach or New Jersey show, and since we didn't want to commit to TWO more shows I opted instead to add AQS Lancaster, PA to our schedule. We have a huge fanbase in the Pennsylvania area, so it seemed to be a good fit for us, and with that decided, here's our show schedule for 2016. We'd love to meet YOU there in March of 2016, or at any of these other locations!
Road 2 California—Jan 21-24, 2016
AQS Quiltweek Lancaster—March 16-19, 2016
AQS Quiltweek Paducah—April 29-23, 2016
International Fall Quilt Market, Houston—Oct 29-31, 2016
International Quilt Festival, Houston—Nov 3-6, 2016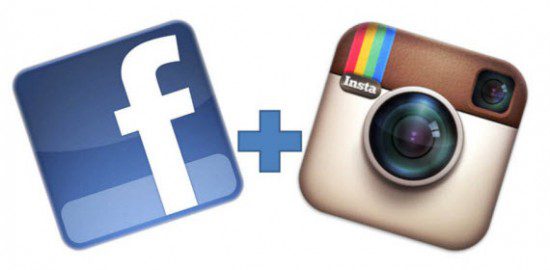 2) Continue developing our presence on Social Media sites–
We are genuinely THRILLED with how our FaceBook following has continued to grow this year and if you already number among the 162,000+ that follow our posts in that venue, THANK YOU SO MUCH!! But you know what? We do not plan on resting on our laurels in 2016! Last year we ventured into the Instagram world where we've deliberately planned our posts to allow you a more personal look at our life behind the business. We started the year with 74 followers and have seen that number grow to 2700+ which is good but we're learning more every day and hope to have many more next year at this time. Interested in seeing what we're doing on Instagram? Just click HERE. 🙂
3) Continue to expand our Zipper and Notions line–
The bold grey & white zebra striped zippers we introduced this year were a HUGE hit and since our Zipper & Notions line is continuing to be such an important factor to our bottom line now, I'll be mulling over my options for yet another cool new zipper tape. If I can design one I like as much as the ones we currently offer, and if any of our new pattern releases call for hardware we don't already carry, you can bet we'll be adding those items to our line in 2016!
4) Slightly reduce our Blogging frequency–
Ask most any Blogger if they've seen a reduction in reader participation over the last year or two and chances are they'll say that they have (and we're no exception). Some blame it on the demise of Google Reader, but others claim that blogging as a form of communication will continue to decline as a platform due primarily to the rise of more image-driven options like Instagram and Periscope. But here's the deal… while Blogging is WAY more labor-intensive than other platforms and it would therefore be very tempting to abandon it in favor of other options, I still enjoy using it and I think it still plays an important role in our social media strategy, particularly our popular "Purse Pattern Chronicles" series. For this reason we're sticking with it for the foreseeable future, although we're planning on reducing our posting frequency from once/3 days, to once /4-5 days.
So…there you have it.
That's what we'll be shooting for this year! But hey, do YOU have any comments, or suggestions for us? And remember, we love reading your comments and answering your questions too, so please feel free to leave them in the space provided below.
**********************************************************************************
Check out the best sewing pins with me on Pinterest, join our Facebook discussions, get your daily sewing fix and behind the scenes scoops on Instagram, and be the 1st to know about new patterns, discount codes and sample sales by signing up for our monthly newsletter.