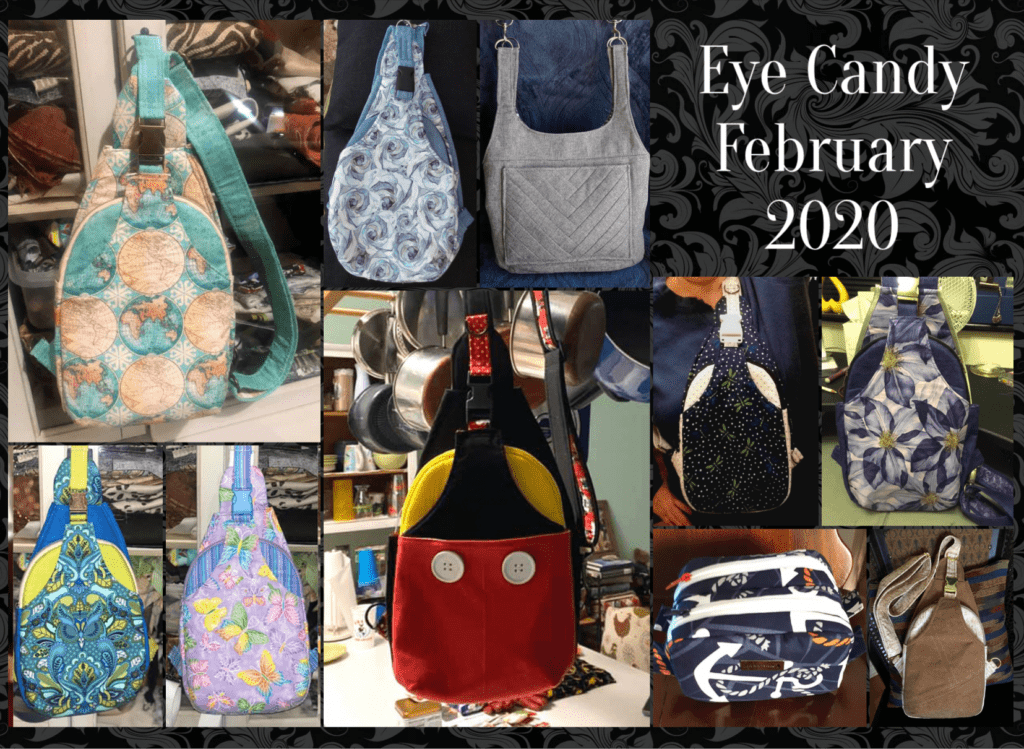 So…..
ALL of the bags pictured below were created using our patterns & either shared on our FaceBook Group page, or mailed to us directly!
But here's the deal… even though last month's Eye Candy was wonderful, February's Eye Candy is seriously AMAZING!
So let's get started, shall we?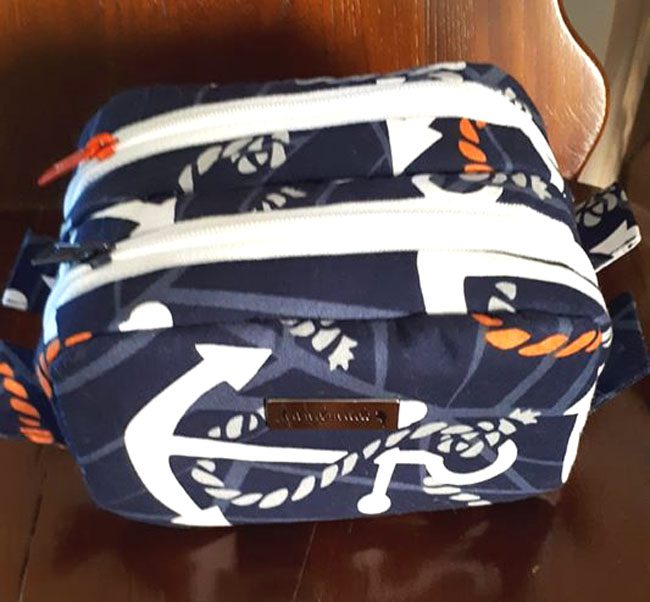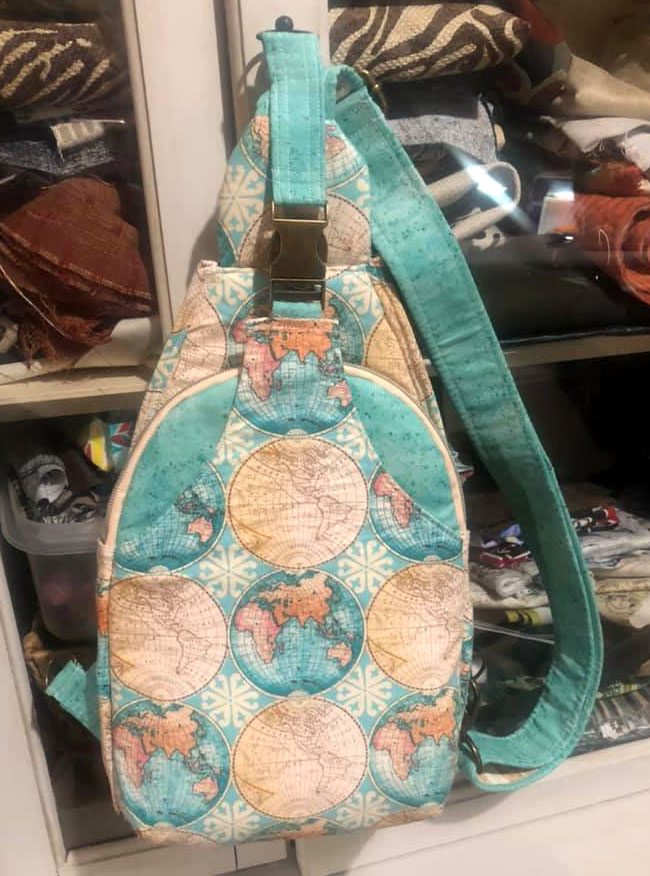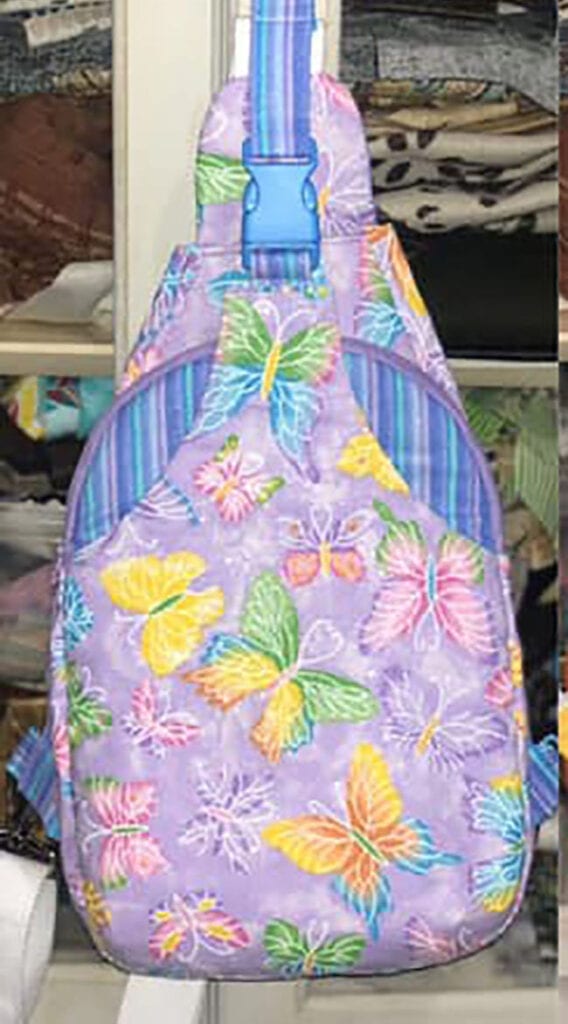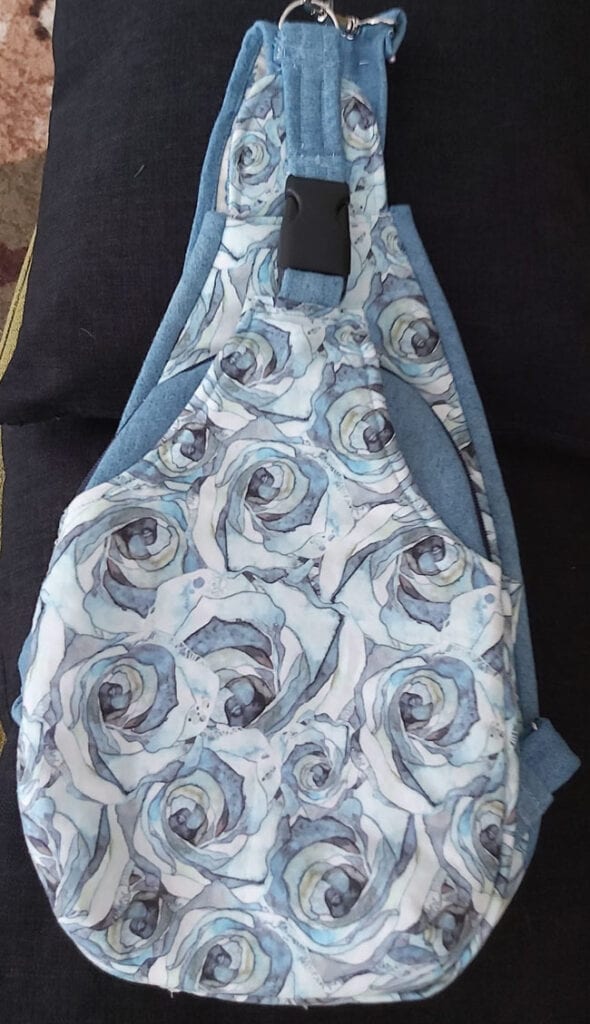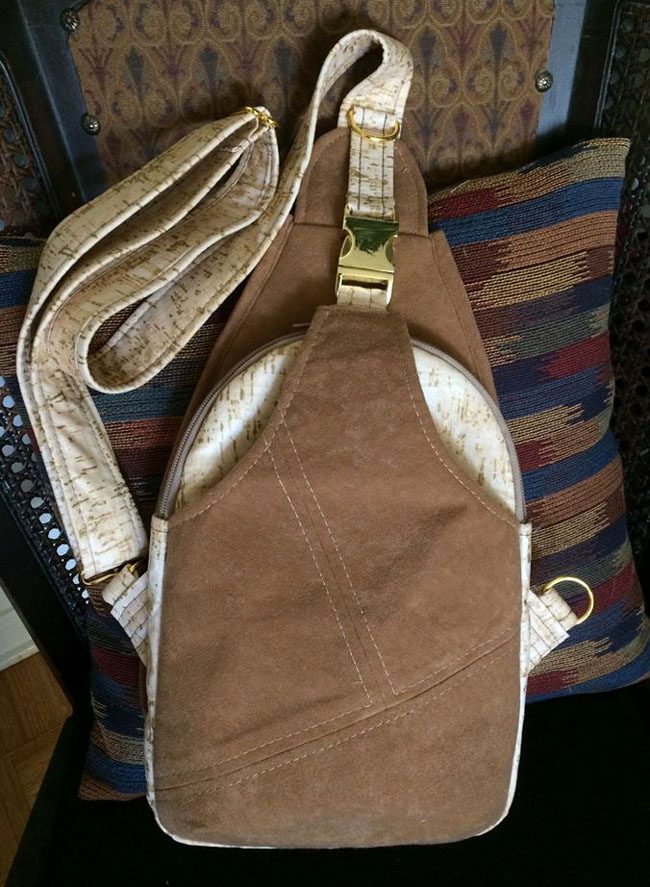 So there you have it!
These are the bags I thought best qualified as "Eye Candy" for the month of February 2020. I hope you enjoyed seeing them as much as I did and if you'd like to join our new FaceBook Group to see these types of posts and SO much more, just click HERE. And remember, we love reading your comments and answering your questions too, so please feel free to leave either or both in the space provided below.