So let's get started!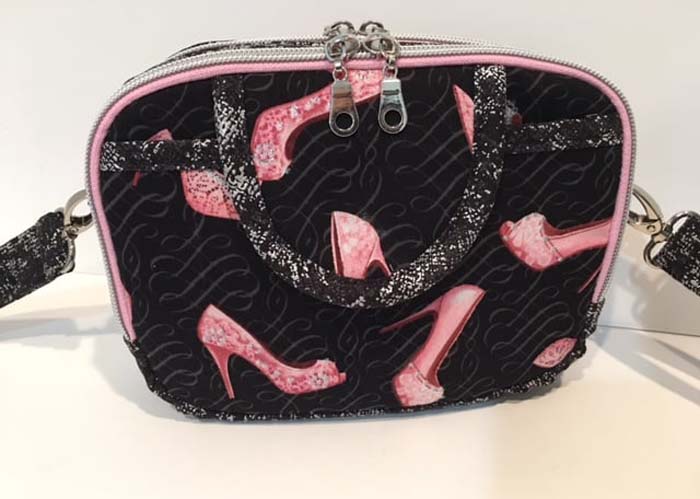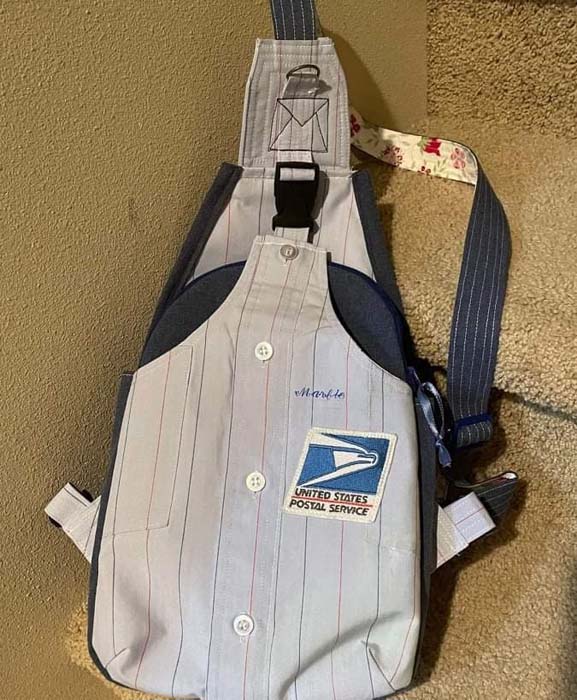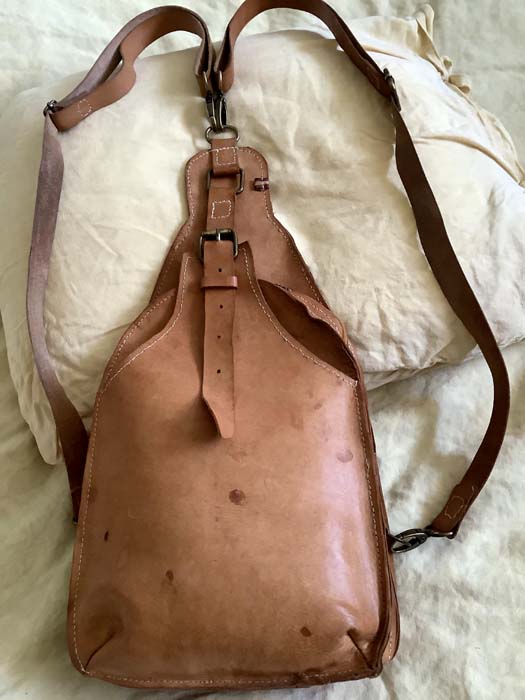 But the Sling Along that Barbro Wingard is most proud of is this one which she unbelievably created out of raw leather, which means she had to first mark the pin holes with a spur, create the holes with an awl and then do ALL of the stitching BY HAND! She loves it and uses it everyday with 2 straps as a backpack! Bravo Barbro! I'm SO impressed!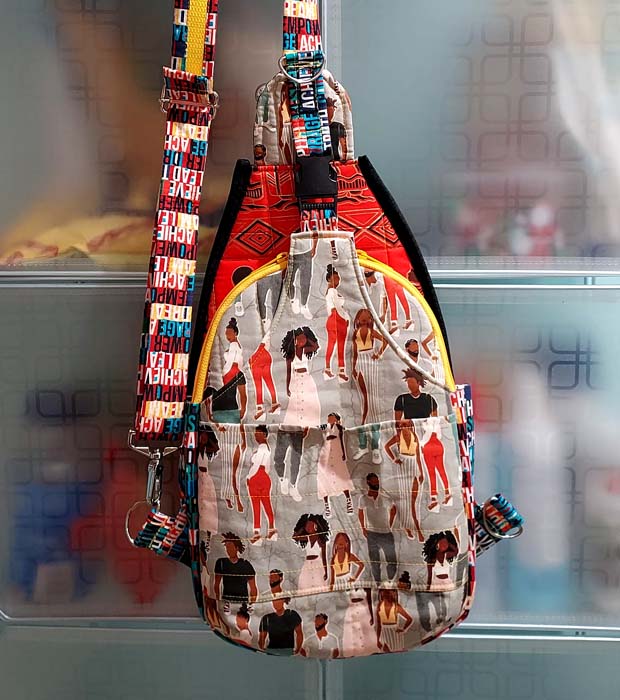 Toni Fox-Cole made this Sling Along for an upcoming trip. She added an extra pocket on the front for her keys. She did such a great job that now her daughter wants one to use for a diaper bag.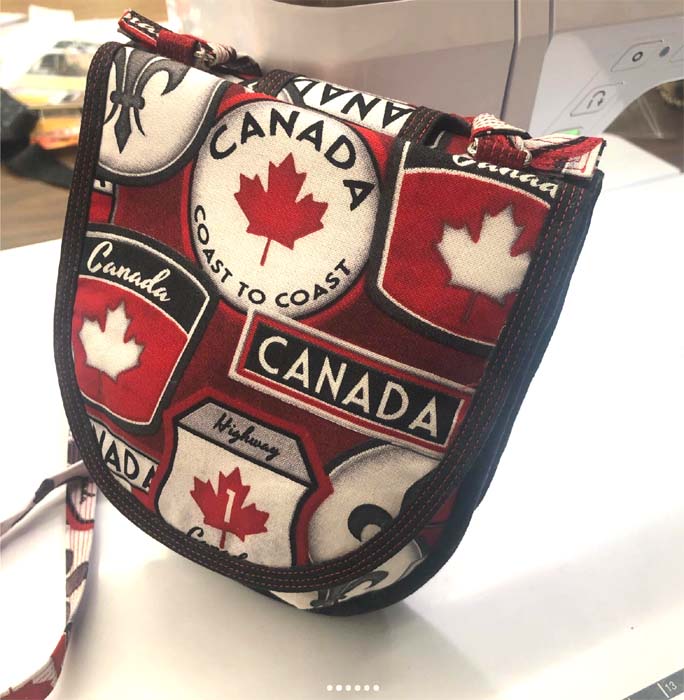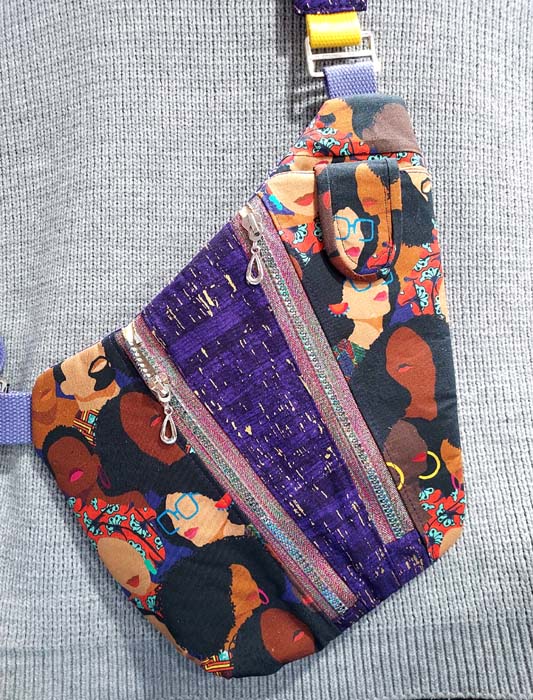 And now, it's YOUR turn!
Do you have a favorite among these beauties? If so, why not leave the creator a little note in the space provided below? I'm sure it would "make their day"!
Check out the best sewing pins with me on Pinterest, join in on discussions or show off your work in our FaceBook Group, or get your daily sewing fix on our Facebook Business Page or get behind the scenes scoops on Instagram, and be the 1st to know about new patterns, discount codes and sample sales by signing up for our monthly newsletter.