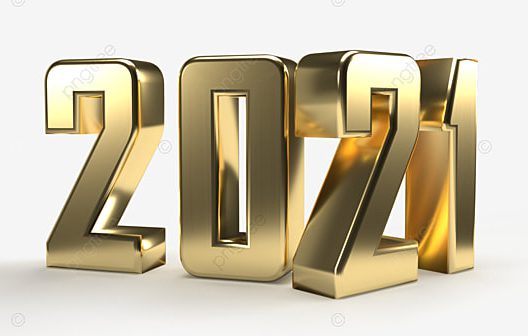 So… as a confirmed list-maker and life-long-planner, 2020 has been a VERY hard & frustrating year! Can you relate? After watching almost all of our plans for 2020 evaporate one by one, it's pretty hard to get excited about making big plans for 2021… especially since we know right off the bat that our first three trade shows of 2021 have ALREADY been cancelled! That leaves only the Houston Quilt Market & Quilt Festival in October as "possibilities", and that's just not an optimistic way to be starting a new year!
But here's the deal… After spending the better part of 2020 trying to find ways to offset the loss of these retail shows… and tweaking our Website and working real hard on growing our Social Media presence… and experimenting with various advertising & promotional outlets on the Internet, I've come to the conclusion that there's just no substitute for face-to-face contact with our customers!
So… until such time that we can all pack in together in these large convention halls again, I'll be working real hard on creating as many new designs as I can so that our comeback show will be our "Show of Shows"!!!
With that in mind, my goals for 2021 are…
Publish 3-4 new patterns in 2021, which along with the 3 we've already published in 2020 will give us 6-7 new designs to display at the Quilt Market & Festival in Houston next Fall. I can't even begin to think about how I'll arrange my booth for that many new patterns, but it'll be so exciting to figure it out, and what a glorious reunion show it should be! I can hardly wait!
Be ready for the next show… whenever/wherever it is! Since we've never yet taken more than 3 new designs to a show, the prospect of taking 6 or 7 is totally daunting & I already know there's no way I'll get all that product along with everything we have to take into that Toyota. We'll likely have to trade for a larger vehicle. Right now we're thinking we'll need to trade for a minivan of some sort.
Go on Vacation… preferably far, far away! The only time I truly relax, recharge and totally forget about what going on back home & with the business is when I get several time zones away
Figure out what I want my hair to look like after I let all my old haircolor grow out. Right now we're about 1/3 of the way there and I honestly had no idea that from my ears forward my hair is virtually WHITE! My hairdresser give me some highlights to disguise the white skunk stripe that was progressing down my part, but I'm not sure I'm ready for my hair to be totally white around my face… but time will tell! Stay tuned!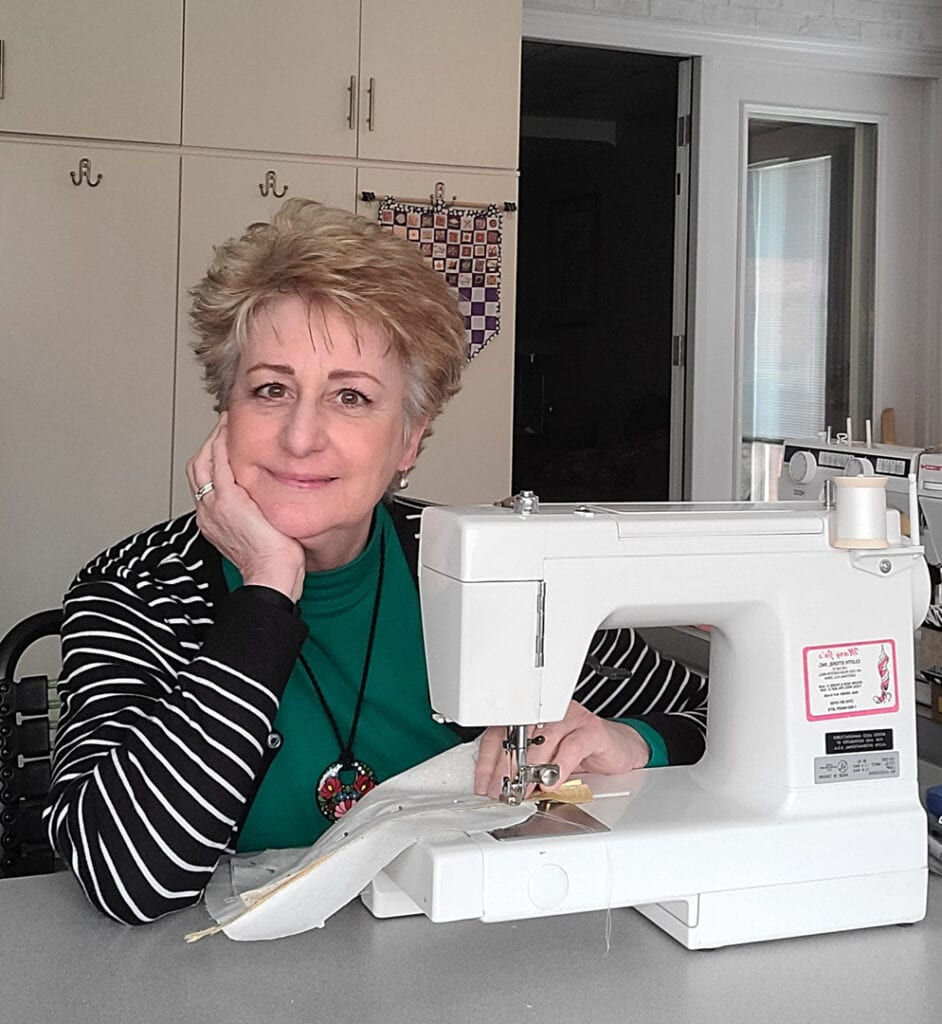 So in closing, I am SO grateful of your support in 2020 and for the past almost two decades. Every morning I wake up to new orders and everyday I know how fortunate I am to make my living do what I most love doing! Heres hoping 2021 deals us all a better hand!
And now…. it's YOUR turn!
Do you have any big plans or goals for 2021? If so, please feel free to share them in the space provided below along with any suggestions for shows that you find out are actually going to be LIVE in your area that we can consider! And remember, we love reading your comments and answering your questions too, so please feel free to leave either or both in the space provided below.
Check out the best sewing pins with me on Pinterest, join in on discussions or show off your work in our FaceBook Group, or get your daily sewing fix on our Facebook Business Page or get behind the scenes scoops on Instagram, and be the 1st to know about new patterns, discount codes and sample sales by signing up for our monthly newsletter.