So…
as you might suspect, the two weeks that we spend in Houston each Fall for the Quilt Market & Festival are ultra-important for us. Black Friday may fall on the Friday after Thanksgiving for most other businesses, but our Black Friday typically occurs sometime in between these two shows!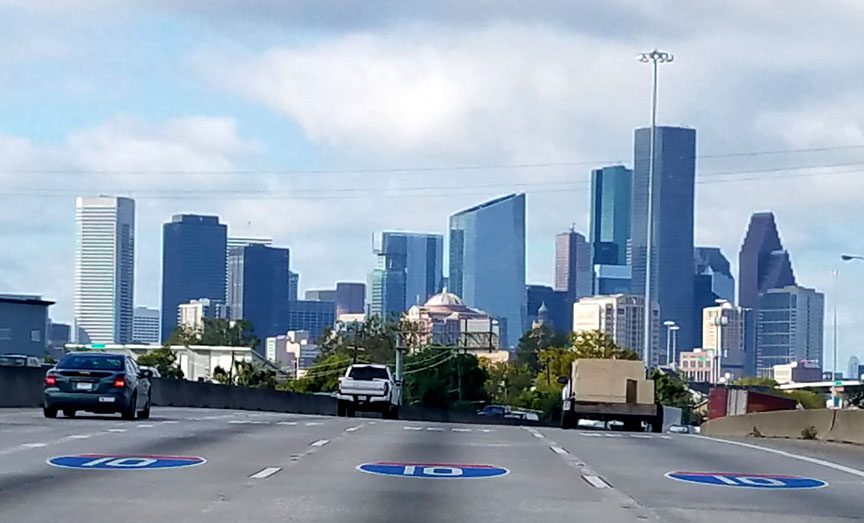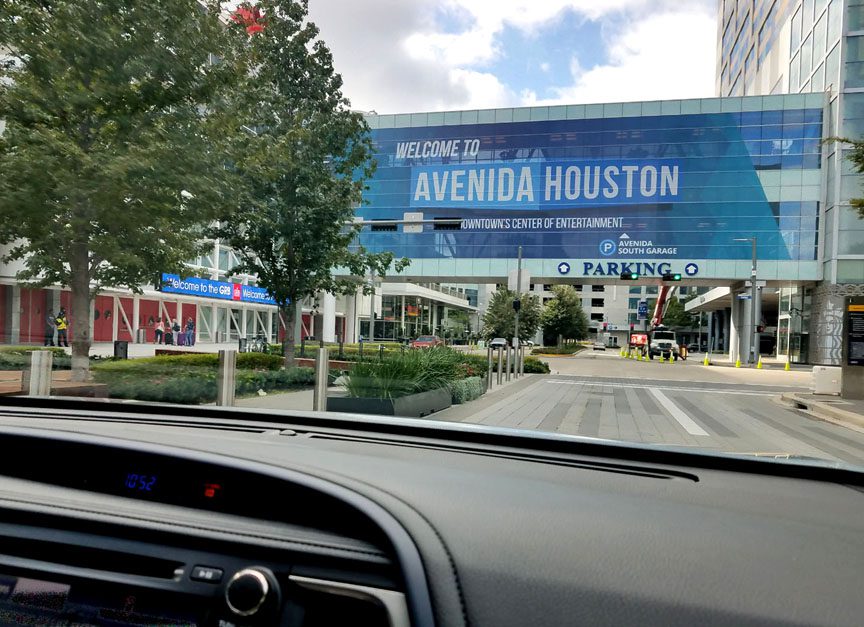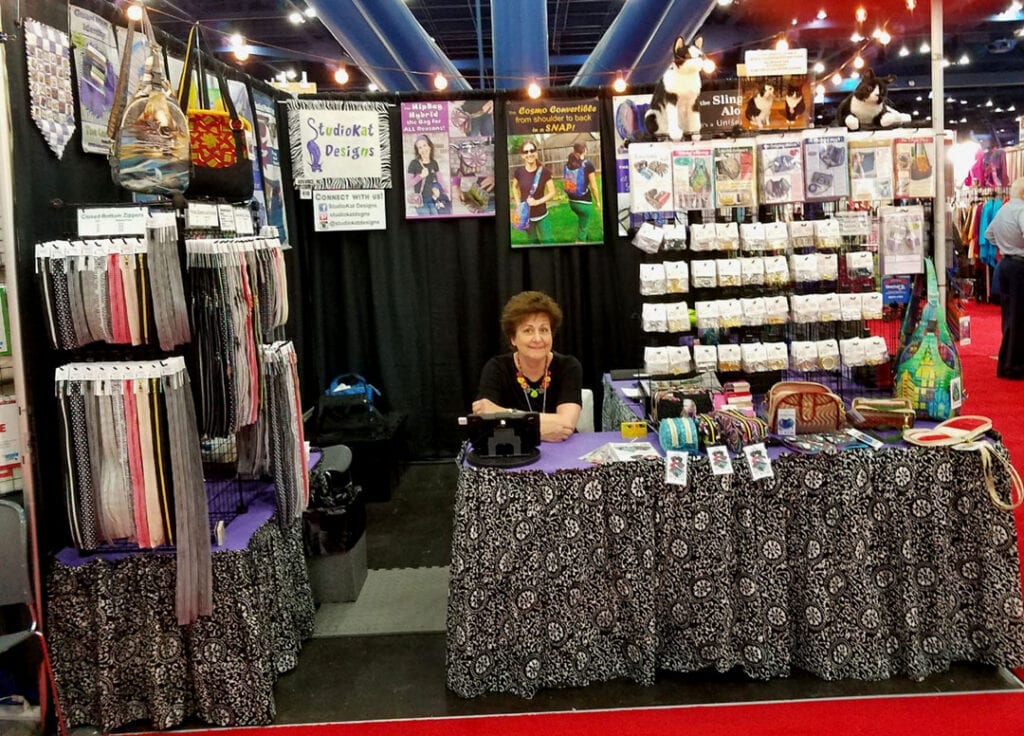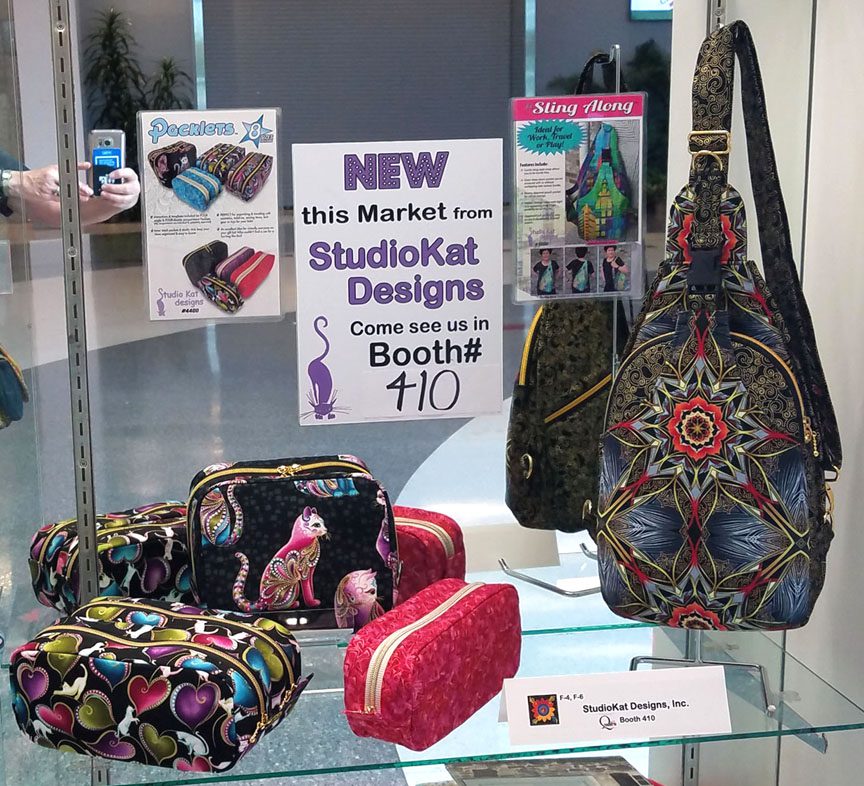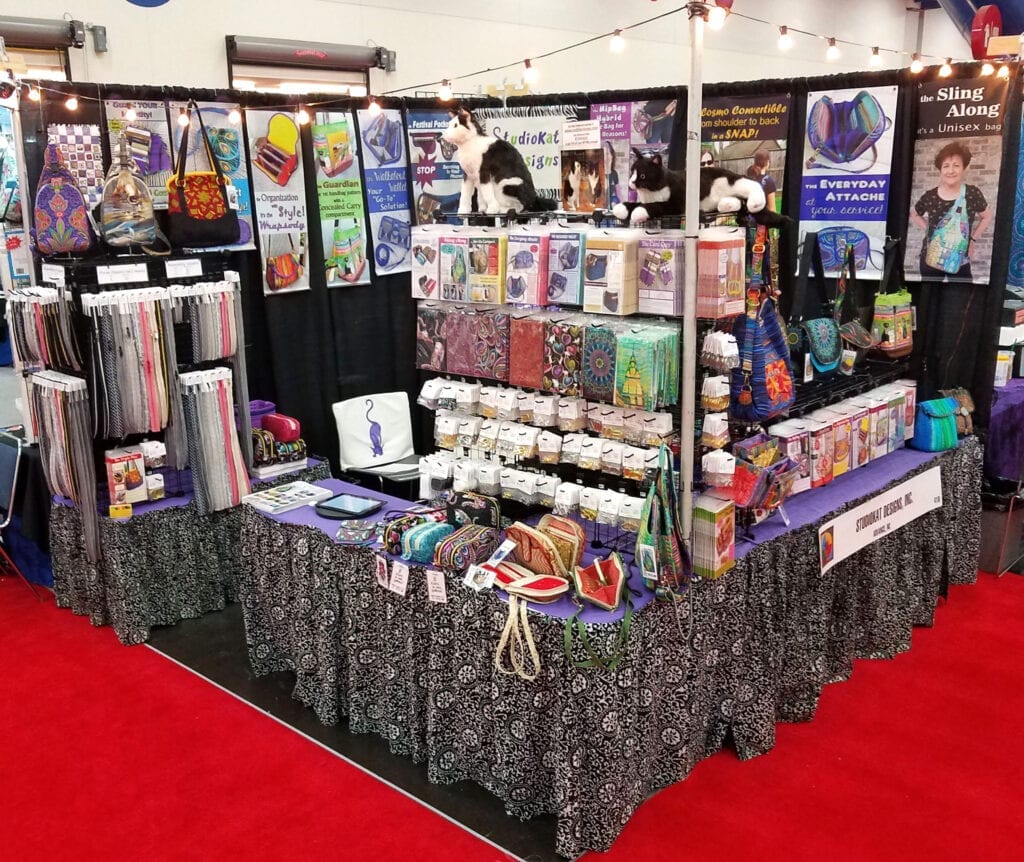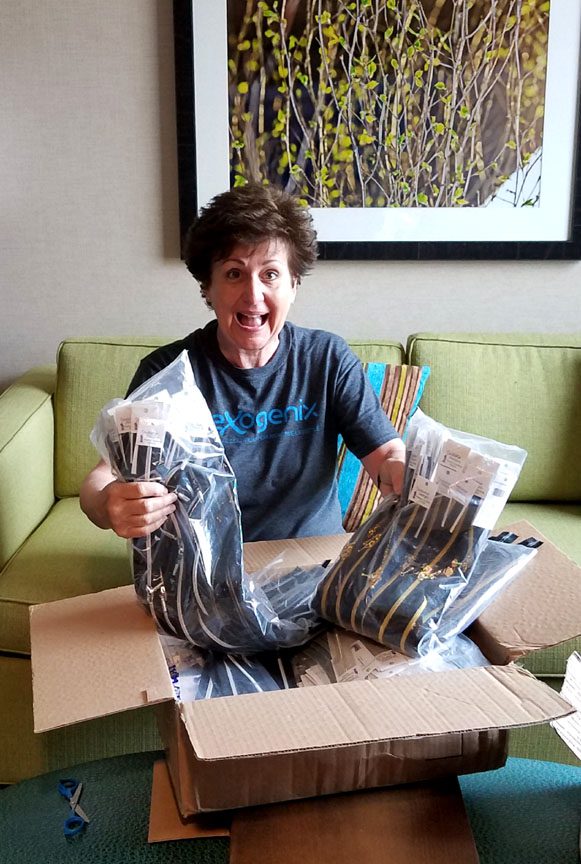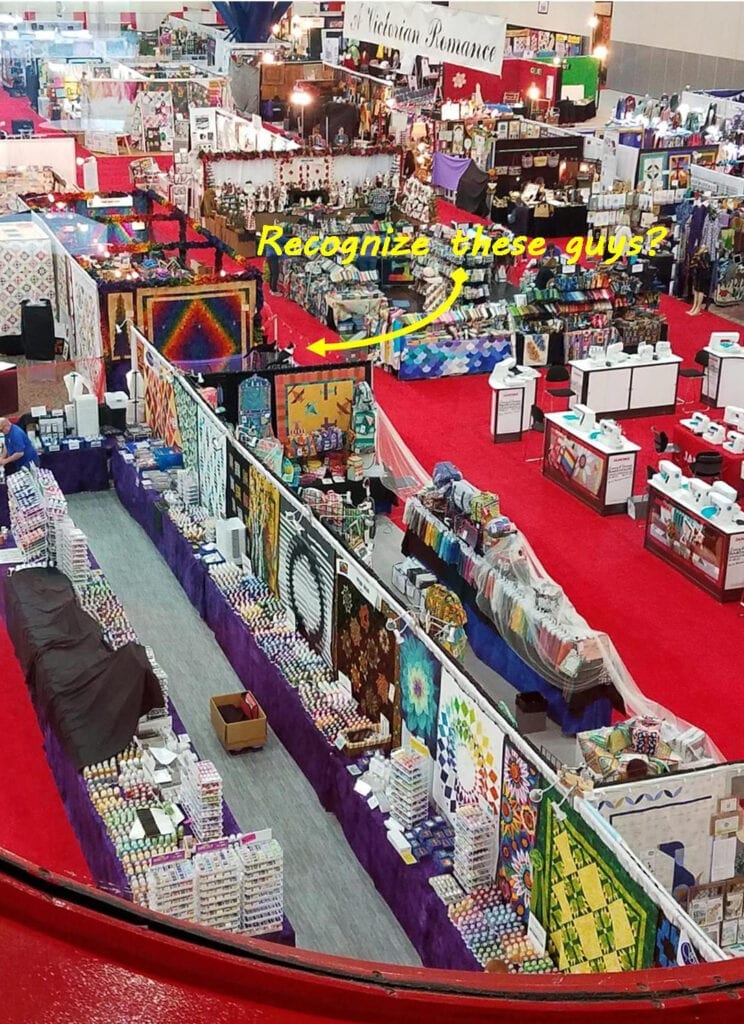 So without a doubt… both shows FLEW by (time flies when you're busy, right?), and now that we're home, we've spent a good deal of time trying to absorb what happened last week, which was only the single best wholesale AND retail shows we've ever had, and not by a small margin either! And not only that, our experience was not an isolated occurrence. The majority of the vendors I spoke to ALSO had a similarly successful show!
So… if you were one of the many who stopped by our booth and purchased a pattern or maybe a zipper from us… thank you! And if you were one of the many who wished us well or had a good thought for us as we made our way down to Houston… thank you! And if you were one of the many organizers who didn't give up and worked hard preparing in advance for these two shows… even though the attendance numbers have been consistently dropping over the past 5 years or so… and even though the pundits have declared our industry to be dying… and even though the critics all said that the Quilt Market business model was flawed, archaic, even DOOMED… THANK YOU! Because based on what I saw last week, the sewing industry is still alive and well in this country and I am certainly encouraged by this and especially by the increased numbers of young people I saw in attendance!
And now…. it's YOUR turn!
What questions might YOU have about these two shows? And does this make you want to consider coming to Houston yourself to see what all the excitement is about? And remember, we love reading your comments and answering your questions too, so please feel free to leave either or both in the space provided below.
***************************************************************
Join us in our FaceBook Group! It's just for StudioKat Designs customers and its the perfect place for you to post pictures, comments or questions about our patterns! How cool is that, right? And don't forget to check out the best sewing pins with me on Pinterest, get your daily sewing fix and behind the scenes scoops on Instagram, and be the 1st to know about new patterns, discount codes and sample sales by signing up for "Kat Bytes", our monthly newsletter.
Follow us on: